Raise a Talkative Kid with Melissa Minney's Raising Little Talkers Online Course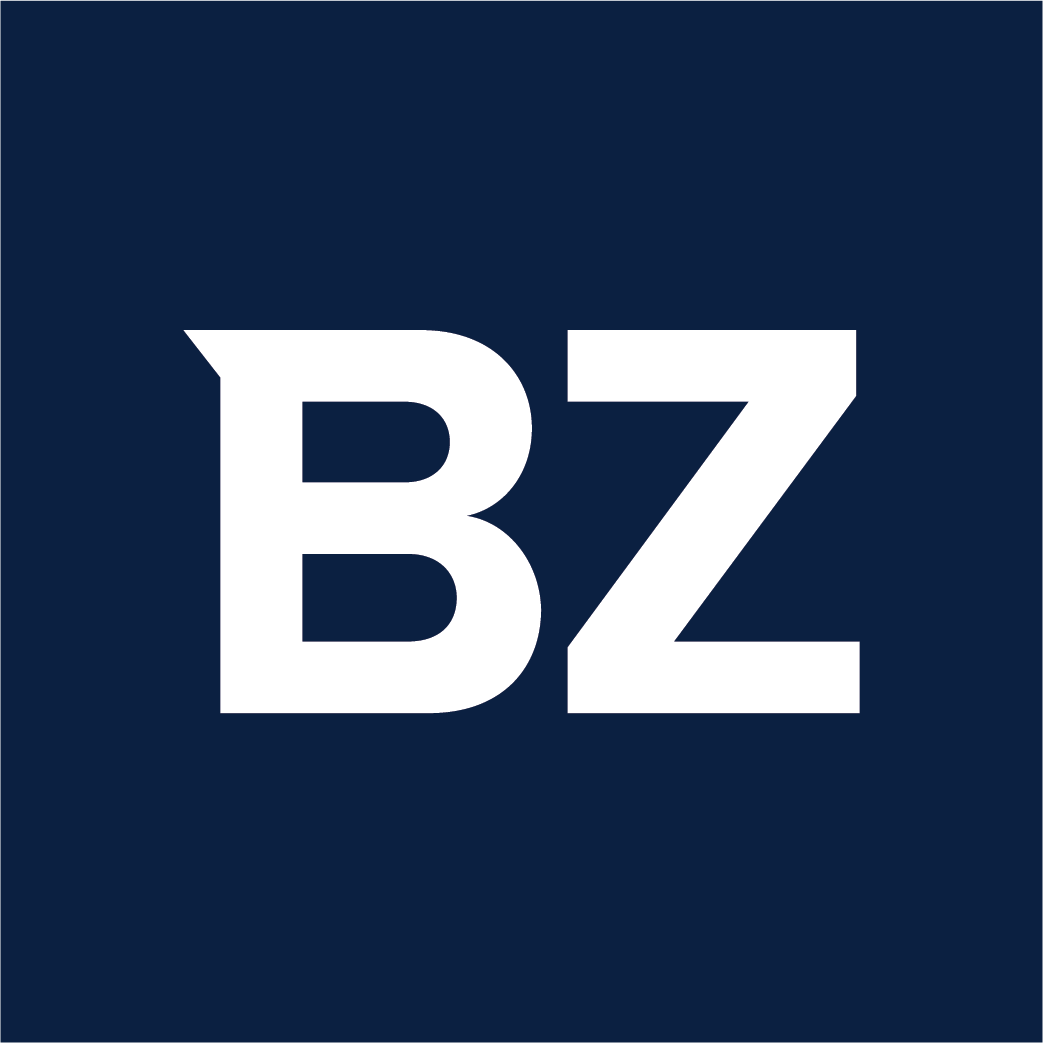 Melissa Minney, the mom and speech therapist behind Raising Little Talkers, is here to help parents feel confident about getting their babies and toddlers to talk.
It's every parent's dream to see their child reach their developmental milestones on time or even a little earlier. However, this is not the reality that all parents and children face. One of the biggest milestones that some children need extra support for is speech and language. And for parents, not hearing their child speak can be extremely stressful and frustrating.
Although there are parts of a child's development beyond parental control, Melissa Minney teaches that parents can control the environment, which includes how one speaks and responds to their child. She believes that only parents have the unique power to give children the constant daily input needed to help them start speaking or expand their vocabulary.
"Parents have the power to have the greatest impact on their child's speech and language development," says Melissa Minney, the parent and licensed speech-language pathologist who founded Raising Little Talkers. "When you can't wait to hear your baby or toddler speak, you don't have to sit around and wonder if there's anything else you could do."
Understanding their child's speech and language development will build parents' confidence when it comes to nurturing their little one's growth. And with the help of the Raising Little Talkers course, they will learn exactly how to communicate with their child so that each interaction develops their language skills.
Melissa – who has over 10 years of experience as a speech therapist – has created this self-paced online course especially for parents of babies and toddlers. This course offers simple, effective, and actionable strategies that can help parents feel confident teaching their baby or toddler to speak in everyday interactions at home.
Through the Raising Little Talkers course, she has successfully helped thousands of families connect and communicate with their children by turning babbling and gestures into those precious first words, building vocabularies, encouraging word combinations, and more.
Among the happy parents Melissa has helped is Sam, mother of a 27-month-old boy. "Now, a few months after taking the course, his vocabulary has really increased. We've gone from about 10 words at 24 months to over 100 at 27 months. I had tracked a piece of paper on my fridge and I didn't I had more room," she shares.
Like Sam, every parent can play an active role in their child's speech and language development. Whether a parent wants to prevent speech or language delays or want to help their child catch up at home, the Raising Little Talkers course will help.
For more information on Raising Little Talkers, visit http://www.raisinglittletalkers.com/ or follow them on their Instagram @raisinglittletalkers
About the education of little talkers
Raising Little Talkers is a parent education company that offers online courses that teach speech therapy strategies to get their babies and toddlers talking as early as possible. It is founded by Melissa Minney, a mother of two and experienced speech therapist specializing in babies and toddlers, who seeks to empower parents to get their little ones talking.
Media Contact
Company Name: Raising little talkers
Contact person: Melissa Minney
E-mail: Send an email
Country: United States
Website: http://www.raisinglittletalkers.com/