Osher Scholarship Fund In-Person and Online at UROCK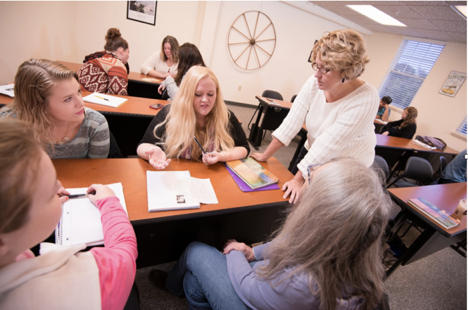 ROCKLAND – The UMA Rockland Center (UROCK) has announced the availability of the Osher New Beginnings Scholarships for the Fall 2022 semester which begins August 29. These scholarships are offered to encourage students of all ages to try college. The Osher Fellowship is made possible through a donation made in 2000 by the Bernard Osher Foundation. Since then, thousands of students have received scholarships and enrolled in university courses.
The Osher New Beginnings Scholarship will cover tuition, fees, and textbooks for one course.
To be eligible, prospective students must be Maine residents, have graduated from high school or equivalent, be a first-time student, or be returning from a break.
According to Director Chip Curry of UMA Rockland Center, "The Osher Scholarship provides an easy way for people who may have thought about college for a long time to immerse themselves in the college experience," he added, " In person also as online courses, there are many interesting courses to choose from.
For more information about the Osher Fellowship and registration for fall classes, contact URock at 596-6906, by email at [email protected], or online at uma.edu/rockland.