Online teacher sees virtual classrooms filling up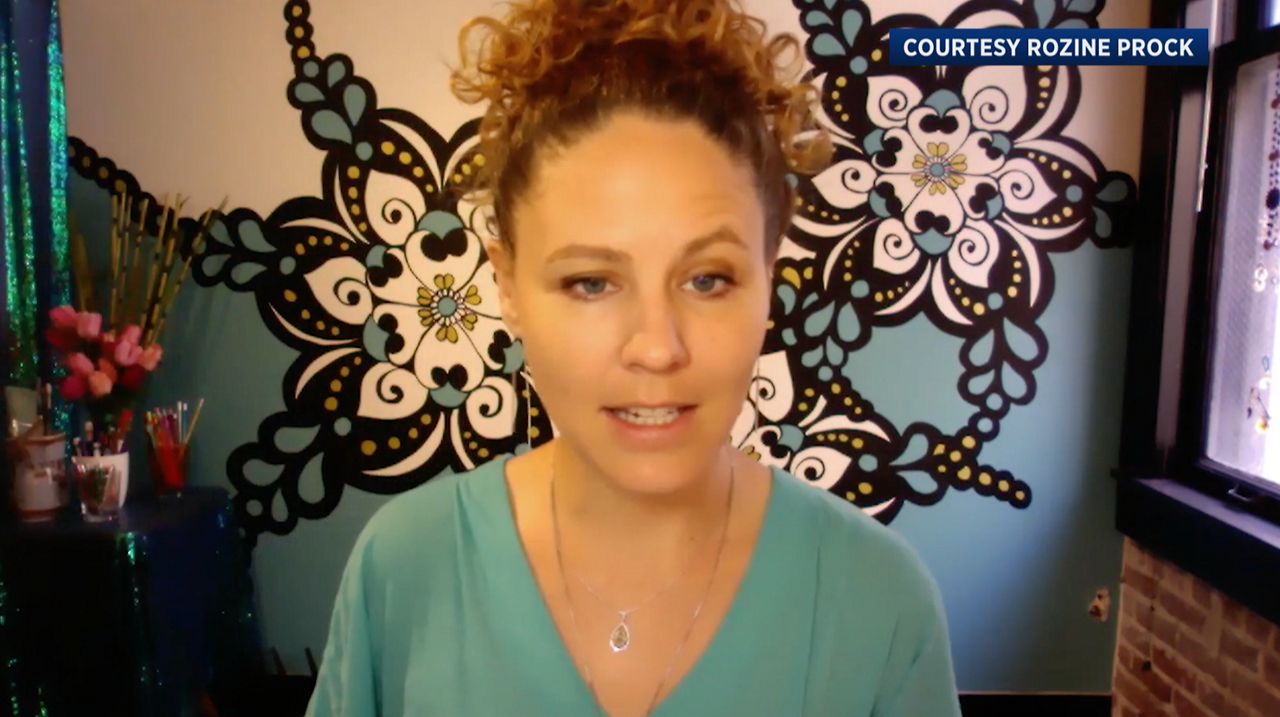 LOS ANGELES — Some industries aren't just hiring, they're thriving during this pandemic.
Rozine Prock has been teaching online for several years. She teaches art, drawing and graphic design.
Online teaching has not been a stumbling block. In fact, Prock prefers the work-from-home lifestyle.
MORE EDUCATION STORIES:
Prock lives in downtown Los Angeles. Her students are aged 7 to 12 and they come from all over.
Her classes are offered by Outschool. It's a marketplace for live online courses that you can buy and take a la carte.
With traditional school suspended to stop the spread of COVID-19, the demand for virtual classes is increasing.
"For example, before my classes fill up, but usually like the day or right before class and now…my classes are booked through the end of April," Prock said.
Outschool reports an 11-fold increase in enrollment. This means they are looking for more teachers covering all kinds of subjects.
Prock sees it as more than just a way to make ends meet.
"I think in times of hardship and trauma, during and after, creative expression is necessary," Prock said.
Prock teaches six days a week. At the end of each session, she sees a change in her students.
"At the start of my lessons there is a dark vibe, but luckily a lot of my lessons are very silly and so by the end of the lessons the kids have calmed down. They feel looser," Prock said.
Prock keeps its class sizes small, usually eight students is the maximum.