Online courses return to private schools | Bhubaneswar News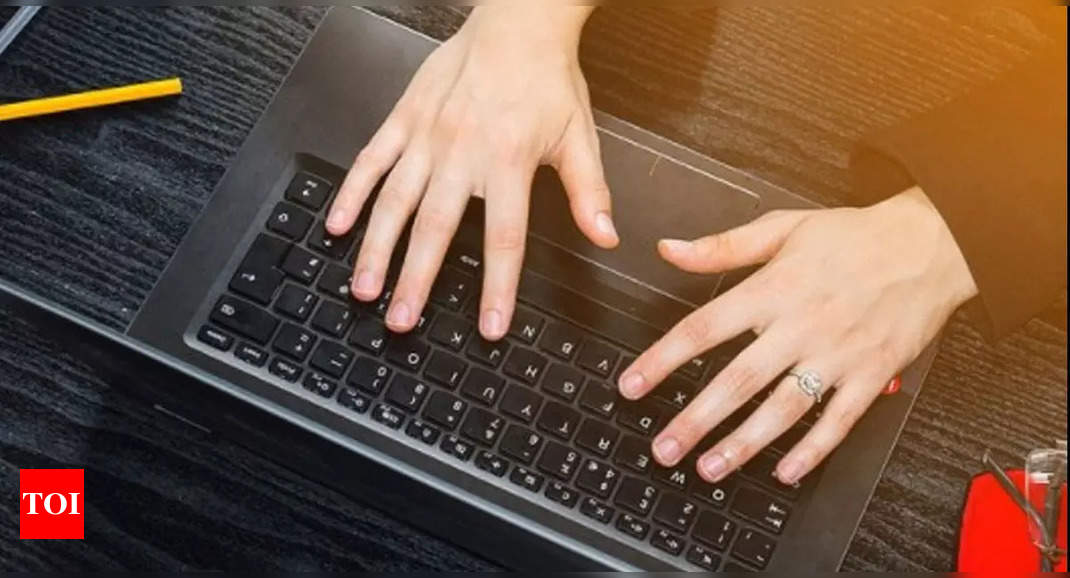 BHUBANESWAR: After the state government announced a vacation due to the severe heatwave from April 26-30, several private schools in the city have resumed online classes.
"Due to severe heatwave conditions in the state, schools in Odisha have been closed but online classes continue to make up for the learning losses of the Covid years. Covid has taught us that learning must continue despite adverse weather conditions. And according to the philosophy of SAI, our children never stop learning, hence the online courses," said Nilakantha Panigrahi, Principal of SAI International School.
Parents said online or hybrid lessons provide much-needed comfort for children against the sweltering heat and help them recover from learning losses.
"Up to 50 children sitting in the classroom under a single fan in this sweltering heat of around 43 degrees Celsius. If the children feel suffocated and uncomfortable, how can they understand the lessons? Also, getting to school and back in the scorching heat is quite exhausting," said Shrabani Kar, parent of a Class X pupil at Stuart School here who has resumed online lessons.
"After a two-year hiatus, the children have started going to school. Again, if the schools are closed, they will lose interest in studying. So having online lessons is better than sitting at home," said Sunanda Nanda, parent of a toddler at KIIT International School. Doctors also advised the children not to expose themselves to heat, to drink cold water and to enter an air-conditioned room immediately after coming from outside.