Online classes resume as Archbishop Temple High School is forced to close for 'deep cleaning' after kitchen fire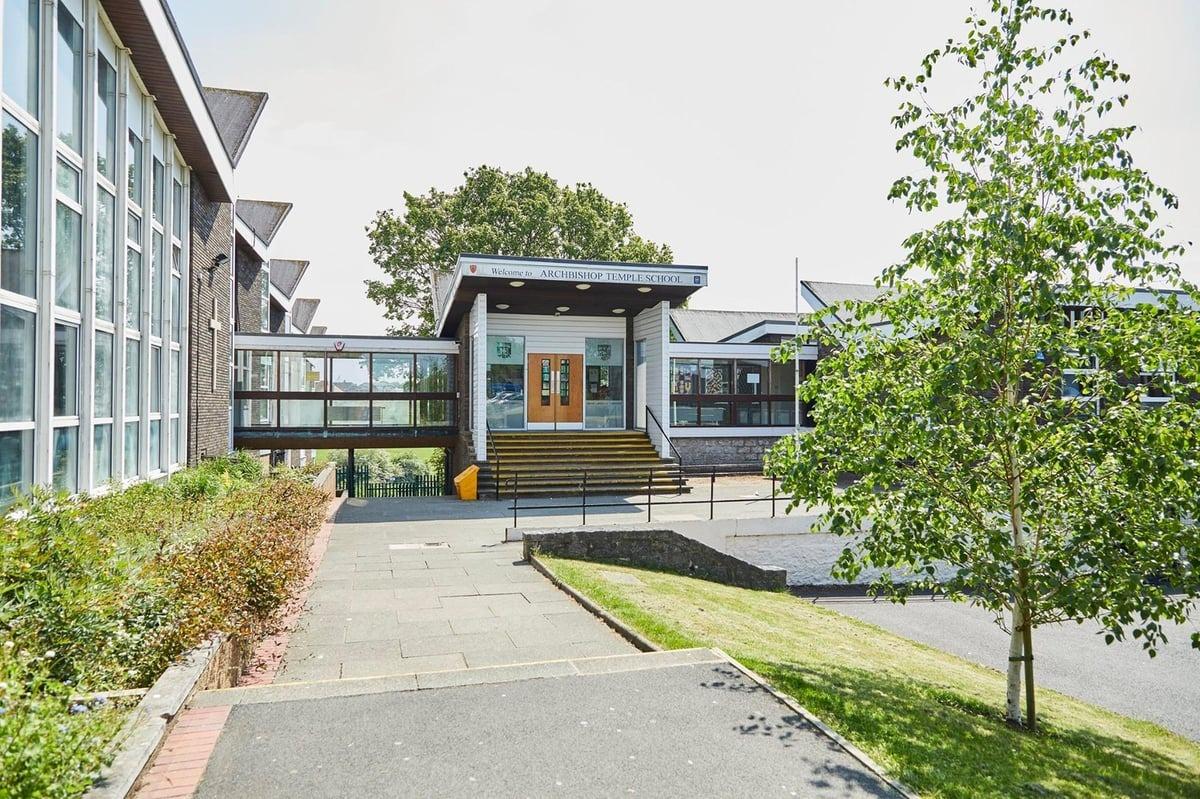 No injuries were reported, but the school later announced that it would have to remain closed until early November as a number of areas required 'deep cleaning'.
When will the school reopen?
School will reopen for all students at 8:20 a.m. on Tuesday, November 1.
Will students be able to learn from home?
Tomorrow's classes will be held virtually, or firefly assignments for students.
The fire broke out in the kitchen at Archbishop Temple Secondary School in Fulwood on Tuesday morning (October 18)
Teachers will be available to communicate with students in their classes, via email/teams throughout the day.
Read more
Read more
Preston boys arrested on suspicion of arson after fire at Fulwood Priory school…
What should I do if my child normally receives free school meals?
Students who would normally receive free school meals will be able to pick up a purse between 11:30 a.m. and 1:00 p.m. on Wednesday, October 19 in the Junior Yard.
Has the open house been postponed?
Wednesday's open house was postponed.
The school said further information would be sent in due course.
What did the school say about the closure?
In a letter to parents, director Ivan Catlow said: 'We continue to be grateful for the support and guidance received from community members and firefighters.
"We have now been advised to close a number of areas of the school for deep cleaning.
"We had to make the difficult decision, in consultation with the local authorities, the Diocese of Blackburn and the fire investigation team, to close the school until the start of the new semester.
"Thank you for all your thoughts and prayers."
What did the firefighters say?
A Lancashire Fire and Rescue Service spokesperson said: 'At 6.44am four fire engines from Preston, Fulwood and Penwortham attended a commercial building fire on Garstang Road, Preston.
"The incident involved a two storey commercial property of approximately 100x400m.
"Firefighters used three hose reels, two positive pressure ventilation units and six breathing apparatus to extinguish the blaze.
"No injuries were reported.
"The crews were there for an hour and a half."