Lindenwood U. to Pay $1.65 Million to Settle 'Below Average' Online Courses Claim | Law and order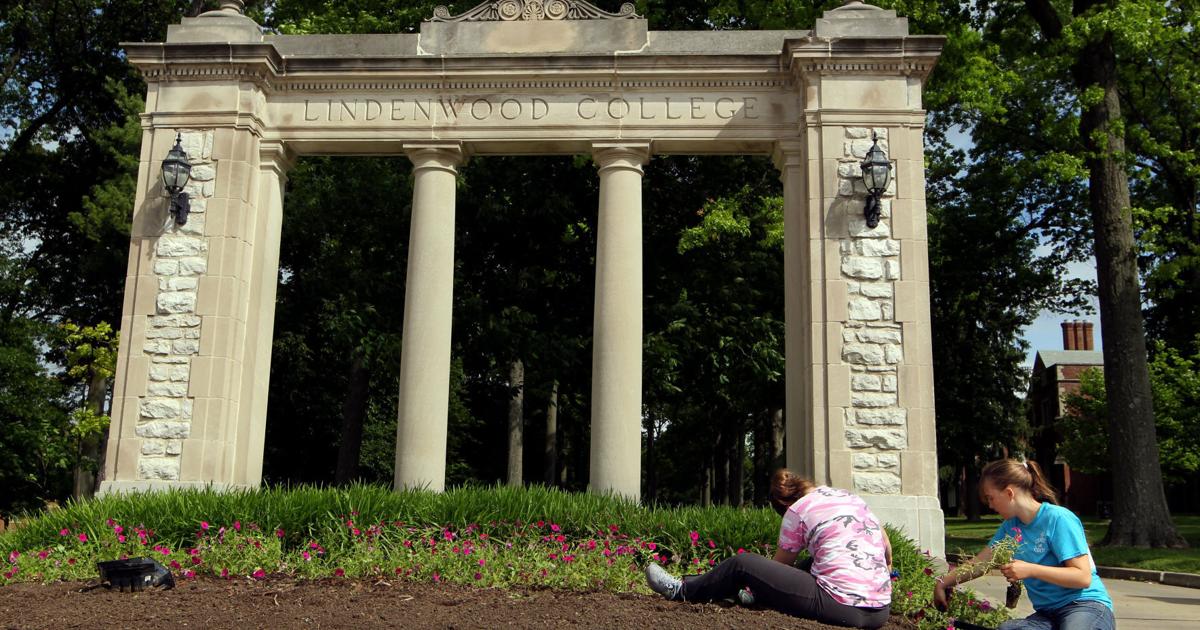 ST. LOUIS — The nearly 6,000 Lindenwood University students who had taken classes in the spring of 2020 moved online during the COVID-19 pandemic will soon receive money.
U.S. District Judge Ronnie L. White on Wednesday approved a $1.65 million settlement between St. Charles University and a group of class-action students led by Dylan Martin of Eldon, Missouri. Each student will receive approximately $185 and student attorneys will receive approximately $550,000.
"We believe this is a fair and reasonable settlement," Lindenwood attorney Kyle Seelbach told a hearing.
The lawsuit against Lindenwood was one of many filed across the country by students who claimed they overpaid when classes were online. A similar class action lawsuit filed by students at the University of Washington was dismissed by a federal judge in March.
Lindenwood's original lawsuit, filed in August 2020, claimed the university breached its contract with students when it abruptly canceled classes during the COVID-19 pandemic.
He said online learning options were "inferior in virtually every way" to in-person classes and that students were overpaying tuition because virtual teaching was cheaper. The lawsuit asked Lindenwood for more than $5 million in reimbursements.
Lindenwood, for his part, decided to dismiss the case, arguing that Missouri courts do not recognize general "implied contracts" between students and universities and lack standing to determine whether a person's education was adequate.
But White let the matter continue and the two sides settled.
On Wednesday, attorney Joseph Marchese said current students would receive credit in their accounts and graduates could spend the money on student debt. If they have no debts, they will receive a direct cash payment.