Bill Could Provide Access to Online Classes in PA School Districts | Policy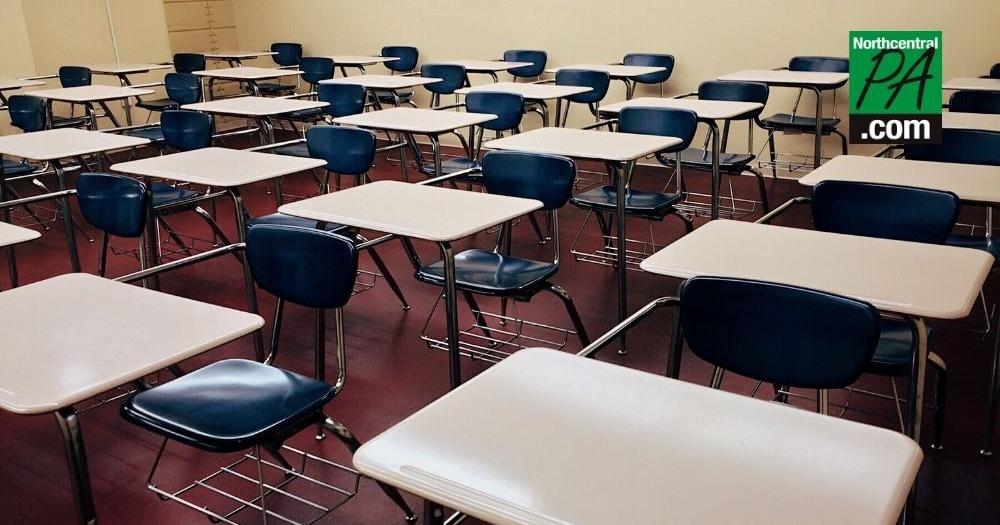 Harrisburg, Pennsylvania — The Pennsylvania House of Representatives today approved legislation to expand learning opportunities by establishing a course catalog for online courses for K-12 students and professional development for teachers.
"This bill would allow all schools and students to take advantage of courses available from other school districts and providers in a virtual course catalog operated by the Pennsylvania Department of Education," the representative said. of State Jason Ortitay, who sponsored the bill.
"There have been instances in my own secondary education where certain courses were not offered for various reasons, such as students' lack of interest in a particular class or a school's lack of economic efficiency in providing This course catalog would solve these problems, level the playing field for all Commonwealth students, regardless of where they live, and give students the opportunity to take courses they don't have access to today.
House Bill 1330 would require the Pennsylvania Department of Education (PDE) to create an online lesson clearinghouse for K-12 students to be accessible to public schools, non-public schools, home and public education programs.
Schools can choose to participate in the programs as they see fit. Classes would be phased in starting with secondary school classes in the 2024-25 school year, followed by middle school and then primary classes. In addition, the program would create a catalog of professional development courses for teachers.
The bill now goes to the Senate for consideration.